Icubez Software Solutions is a dynamic & professional web strategist.
We know everything inside the internet world is permanently changing, evolving and adapting into new ways to satisfy the new consuming needs. We in icubez constantly learn up the new trends and master the skills to continue push forward to make sure our clients achieve their objectives and stay competitive and ahead of others with the latest technology in web.

We are malaysia based company and founded in 2010. We provide a complete range of services for web & mobile design, web development, social media and SEO.


Our Services: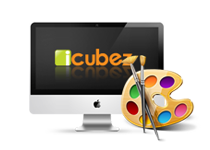 Web Design
A website for your organization
Whether you are looking for a custom web build, website re-design, or any CMS development, icubez provide you a wide range of solutions for your organization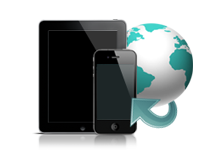 Mobile Web Design
Is your website mobile friendly?
The number of users browsing the web from a mobile device continues to rise, icubez knows the importance of web mobile friendly to avoid losing your visitors everyday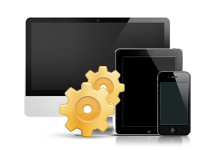 Web Based System
A custom made web based system for your organization
Icubez customized web based system and integrate it to your business process to enhance your organization productivity & efficiency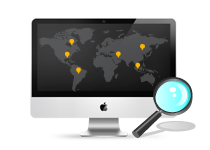 SEO
How SEO can benefit your business
Icubez improves the visibility of your website and ranking in search engines in order to generate more traffics and business to your company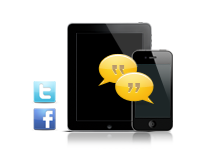 Social Media
The importance of social media to your organization
Icubez understands the relationship between company and consumer and create the social interaction to further promote your business